New technologies change the use of data
Focus: Start-up companies.
Making your appearance and image professional.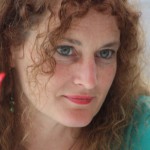 Curiosity and high interest in new technologies are influencing my daily work.
Thereby I am used to design digital and print media for new projects or products.
Technologies and humans always in focus while working on marketing concepts and strategies.