New technologies change the use of data
Focus: Start-up companies.
Making your appearance and image professional.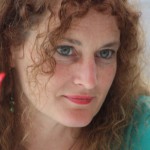 Curiosity and high interest in new technologies influence my daily work.
Digital and print media for new projects or products as outcome.
Technologies and humans always in focus while working on marketing concepts and strategies.